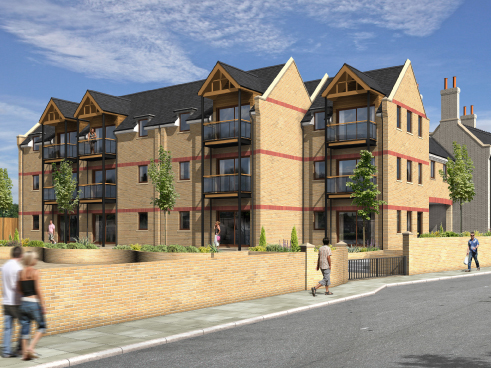 Conrads Yard
| Hertford
A riverside development of 9 new apartments, and a single new house also includes the conversion of an existing building to form 2 further houses attached to the site.
The landscaped gardens fronting the river will mark the beginning of a public riverside walk, which will continue into nearby Hartham Common.
ęCopyright Kirby Cove Architects 2009. Site by
Archipelago
.